The Sideshow
Posted in: Show Off
Reply
---
Hello everyone I'm new to your blog and I've never had the occasioen to publish part of what I collection, I started to collect the Skelve recently two ... three months, and I love them are Spectacular! At the beginning I was oriented only to 3AA and SQUADT ... life! then every day living of novelty and discovering new artists in the world ..
Now I have decided to start buying these works give as they do here the great masters of the CP family.
Before I bought all the releases, but it's crazy, there are too many, do not always work and so it is very difficult to keep up with all the new revenue. When I make a payment for an exclusive such as a Squadt, the adrenaline is at its highest!
Sorry for my poor english
Arrived last week
Shogun SHIHO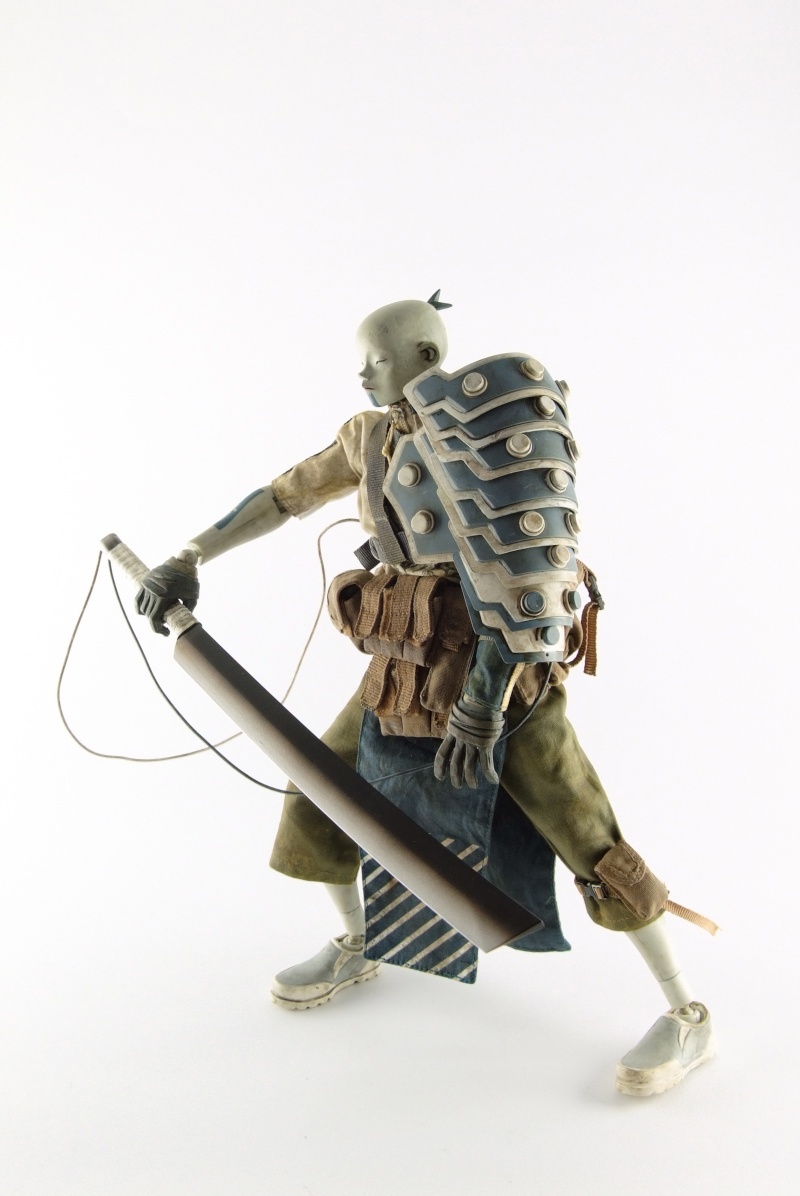 Hell Lotus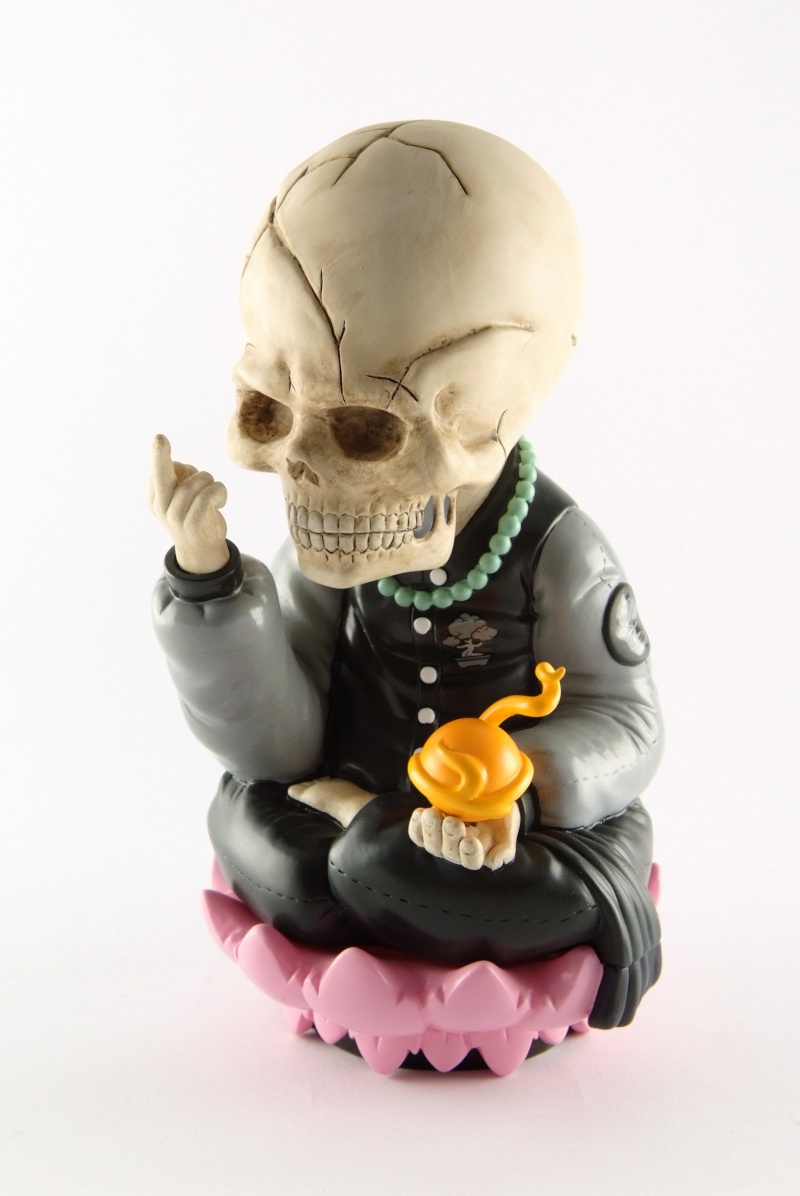 These are the latest arrivals JULY 8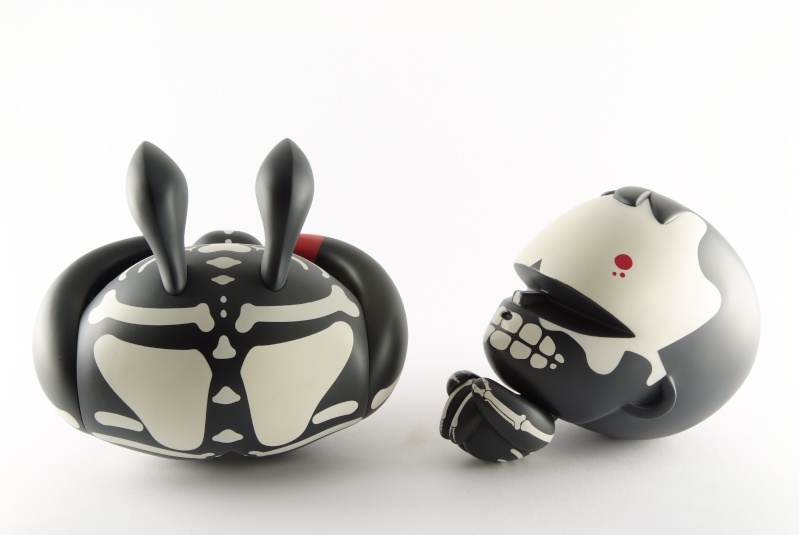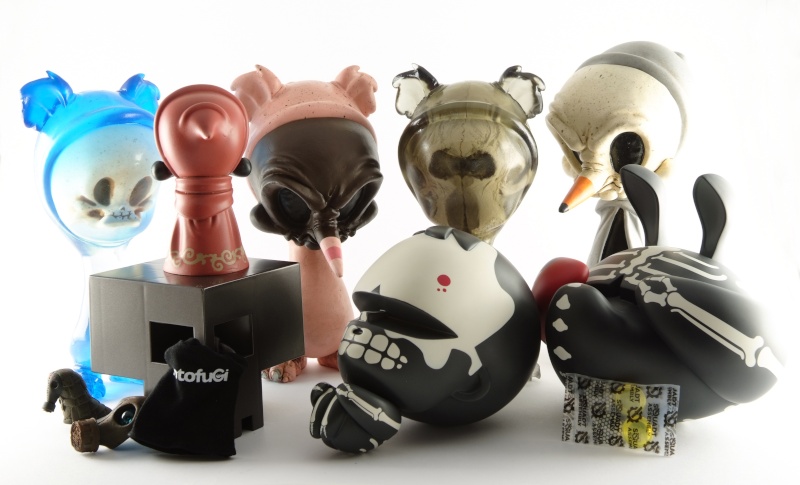 soon to post more shots, now I'm going to sleep here in Italy are 3:53 am
WTB:OG&mini,Masao MessageBoardRelease, WhiteshadowCuspid, Plasma&Mini,Mini indigo, SpecterKuma, MiniWhite shadow, PurpleGreeter,Red death MASAO MINI,StarryViolet Mini, 4Legged Red Death Masao, Fire-EyesMega,Overcast Kuma,Honey Mini,Frostbite Masao
The Sideshow
Posted in: Show Off
Reply
---
Topic tools: ← Previous topic • Next topic →