The Sideshow
Posted in: Show Off
Reply
---
Hello everyone,
I am excited to finally reveal exactly what I have been working on for Comic Con, a run of custom mini figures I am calling "This Is Your Brain."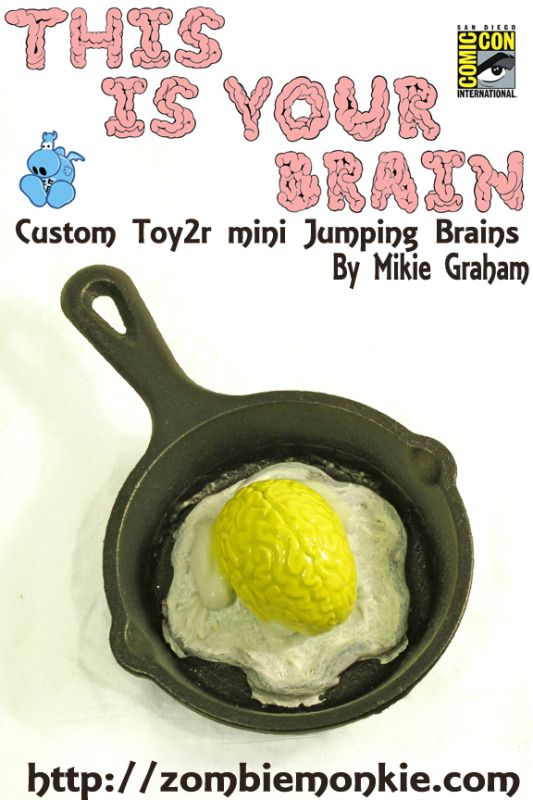 As you can see, I created a miniature recreation of the 80's anti-drug scare ad "Your brain on drugs" using Emilio Garcia's mini jumping brain figures!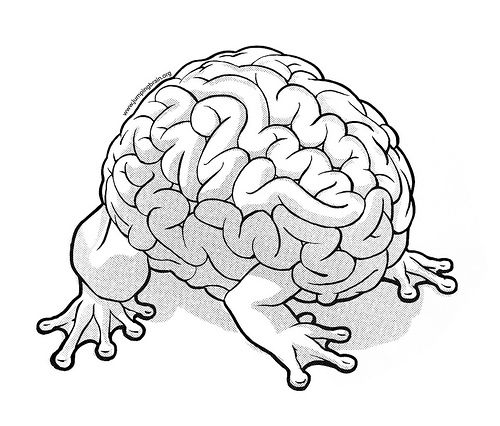 Playing with the shape of the mini figure, I used clear resin and a little hand painted detail to make the vinyl figures resemble a sunny-side up egg.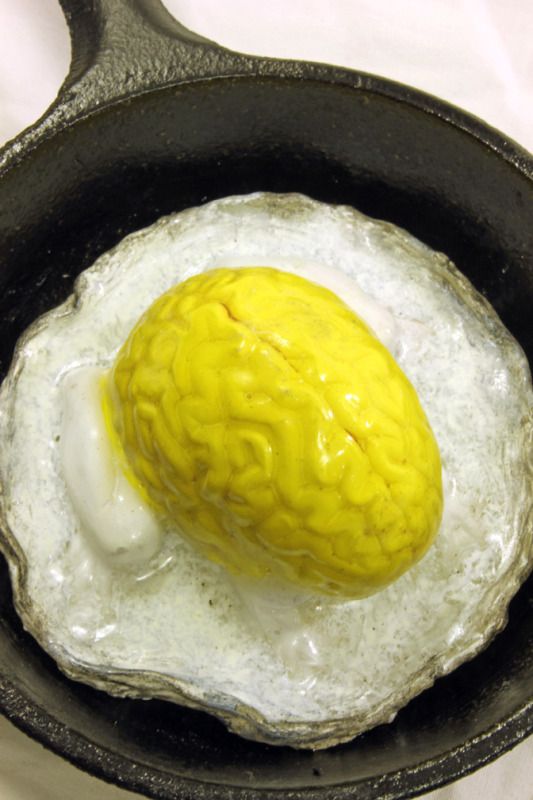 Finishing off the scale illusion, I found miniature cast iron frying pans that perfectly fit the mini fried eggs!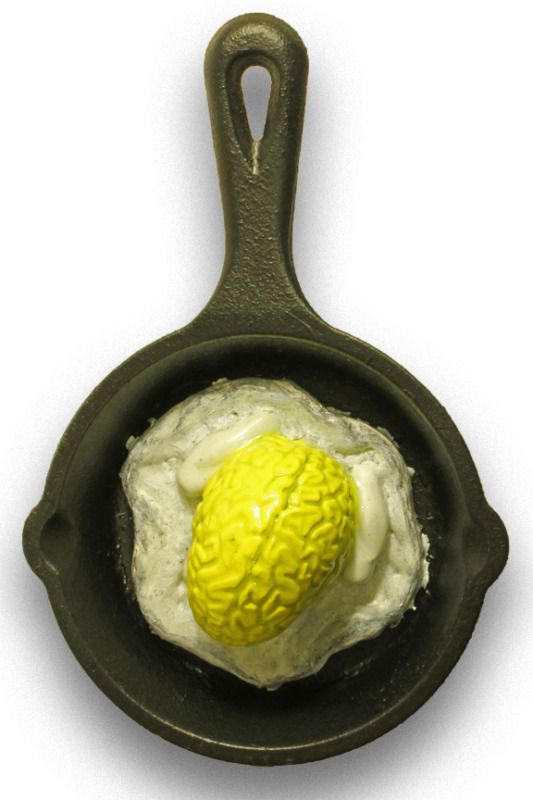 Each egg comes compete with customized packaging- a black cardboard box with removable photo print mounted to its lid.
Both the figure and the print come hand signed and numbered.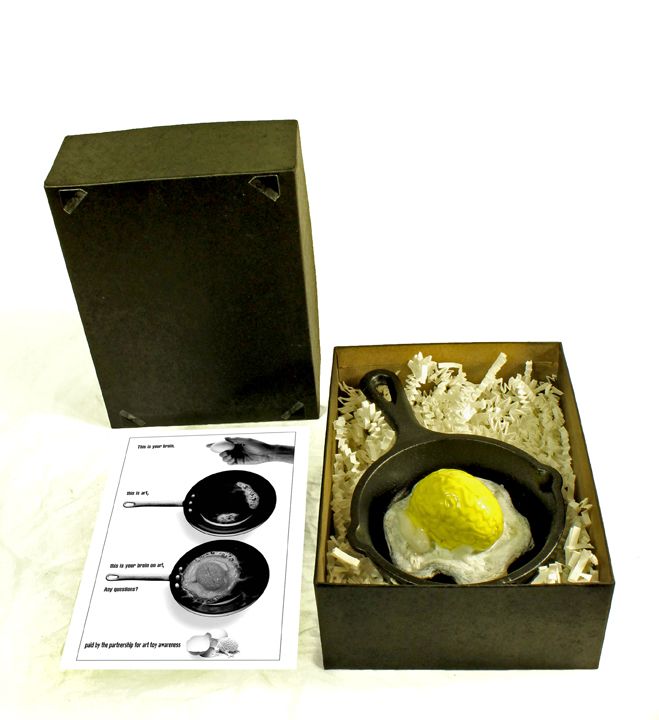 I will have 10 of these for sale at Dragatomi's booth #4935 starting on Preview night for only $45.
While you're there make sure to check out the "Dragatomi Hug" resin figures that I painted for Blamo Toys also available starting preview night for only $25!
Can't make Comic Con but love this retro resin creation? A few might make their way to my website
http://zombiemonkie.com
once I finds time to update it in August, until then keep an eye on my Twitter feed @zombiemonkie.
The Sideshow
Posted in: Show Off
Reply
---
Topic tools: ← Previous topic • Next topic →